Fire Extinguishers
Save Lives
---
---
The fireextinguisherssavelives.org website highlights successful fire extinguisher uses in an effort to bring further awareness to fire safety. Studies have shown that after notifying the fire department, the average person can help save lives and protect property by using a fire extinguisher during an emergency. If you or someone you know has effectively used a fire extinguisher please submit your information to be recognized as a Fire Safety Hero and receive a free replacement fire extinguisher.
Apply to Win a New Fire Extinguisher »
Featured Story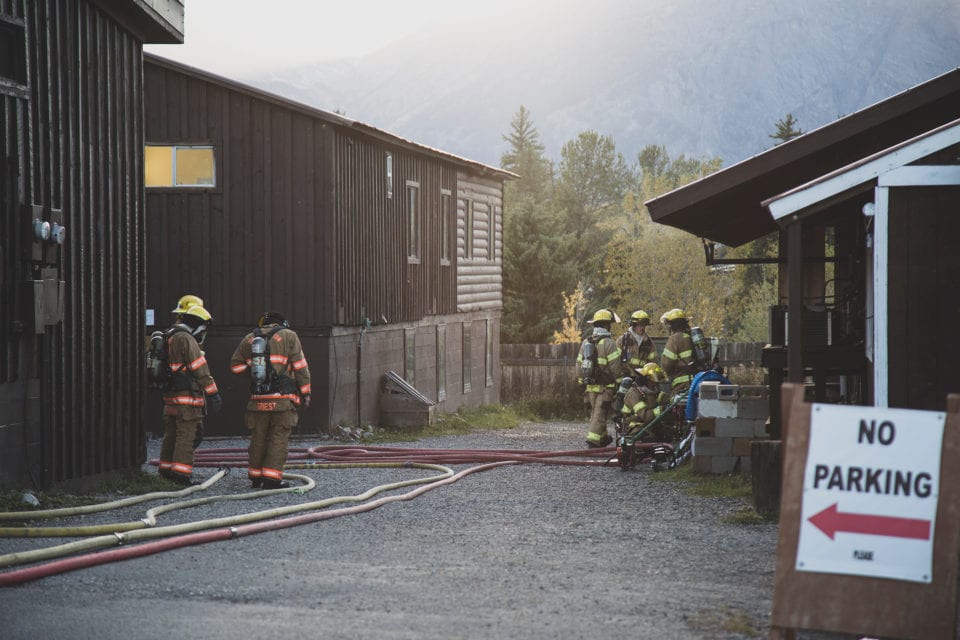 Posted on 9.26.19
Moose, WY – Multiple fire, EMS, and law enforcement units were called to a structure fire at a Wyoming vacation destination where several hundred people were attending a large dinner event. When authorities arrived, bystanders reported that all occupants had been evacuated and that the fire had started in a commercial kitchen. Resort staff had […]
Latest Stories
Are You Safe? Does your building require fire extinguishers throughout?
Every state has a State Fire Code with a section on fire extinguisher requirements. To get an overview of what state fire codes are based on and if states have made enhancements to fire codes visit the Interactive Fire Safety Map.