Fire Extinguishers
Save Lives
---
---
The fireextinguisherssavelives.org website highlights successful fire extinguisher uses in an effort to bring further awareness to fire safety. Studies have shown that after notifying the fire department, the average person can help save lives and protect property by using a fire extinguisher during an emergency. If you or someone you know has effectively used a fire extinguisher please submit your information to be recognized as a Fire Safety Hero and receive a free replacement fire extinguisher.
Apply to Win a New Fire Extinguisher »
Latest Stories
Featured Story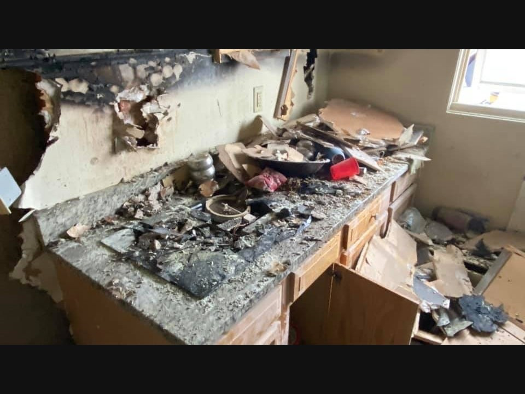 Posted on 12.22.20
Shrewsbury, MA – On a recent Sunday, a resident at a hotel in Shrewsbury, Massachusetts had to jump into action to prevent the spread of a fire in one of the building's apartment units. The fire started in the unit's kitchen on the stove top and microwave. The resident immediately jumped into action and used […]
Featured Story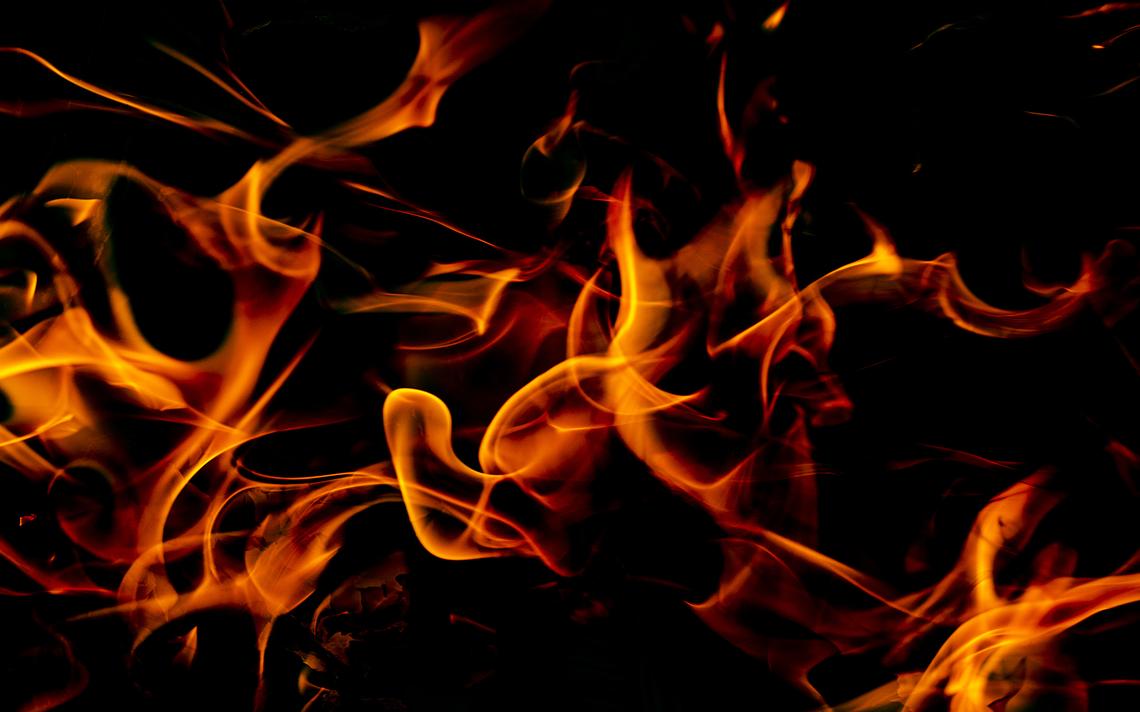 Posted on 12.19.20
Grand Forks, ND – Fire crews were recently called to respond to a fire at hotel in Grand Forks, North Dakota. Upon arriving on the scene, they discovered smoke inside the building, but no active fire. According to a statement, a portable fire extinguisher was used by someone at the hotel to completely put out […]
Featured Story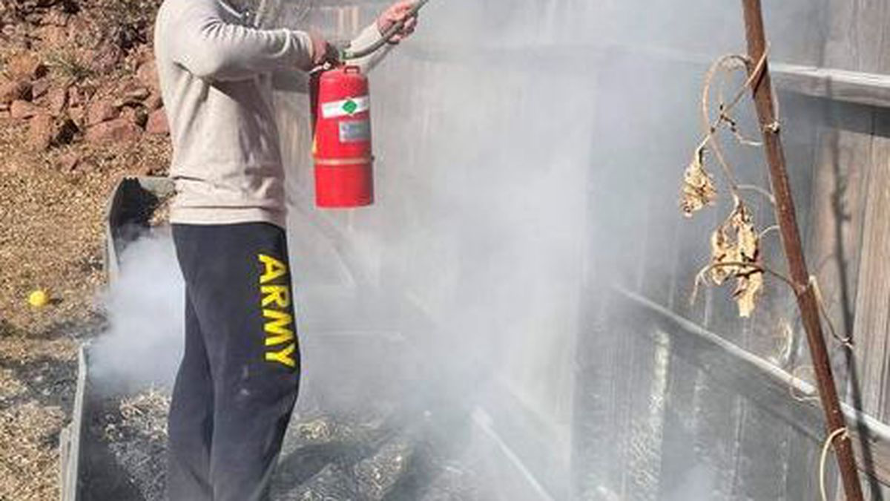 Posted on 12.5.20
Colorado Springs, CO – A group of good Samaritans spotted a small fire while hiking and rushed to put it out before firefighters got to the scene. They spotted the fire near the parking lot as their hike was ending. The group was able to find a portable fire extinguisher nearby and used it to […]
Featured Story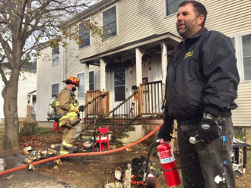 Posted on 11.19.20
Portsmouth, NH – A man was working in a residential neighborhood when he noticed that a nearby porch was engulfed in flames. He immediately grabbed the portable fire extinguisher he keeps with him, ran over to the fire, and used it to extinguish most of the flames. Portsmouth firefighters were able to knock down the […]
Featured Story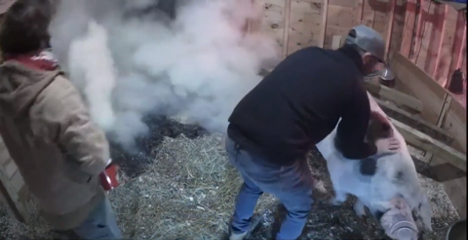 Posted on 11.13.20
West Sand Lake, NY – On a recent Friday evening, a woman was watching a livestream of a pig enclosure at a farm 80 miles away when the pig knocked a heat lamp into a pile of hay. As the woman watched the rapidly spreading fire, she began calling every phone number she could find […]
Latest Stories
Are You Safe? Does your building require fire extinguishers throughout?
Every state has a State Fire Code with a section on fire extinguisher requirements. To get an overview of what state fire codes are based on and if states have made enhancements to fire codes visit the Interactive Fire Safety Map.